Our lenders are waiting to answer your loan inquiry. Here's how we help people find short-term loans: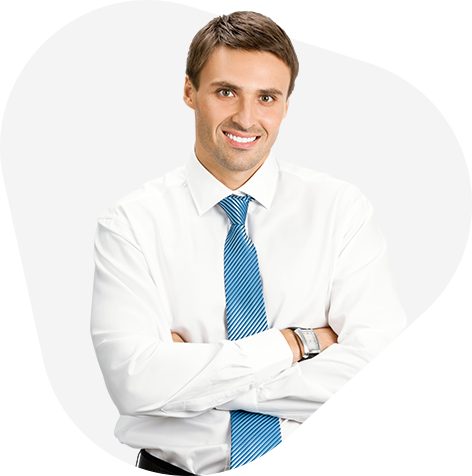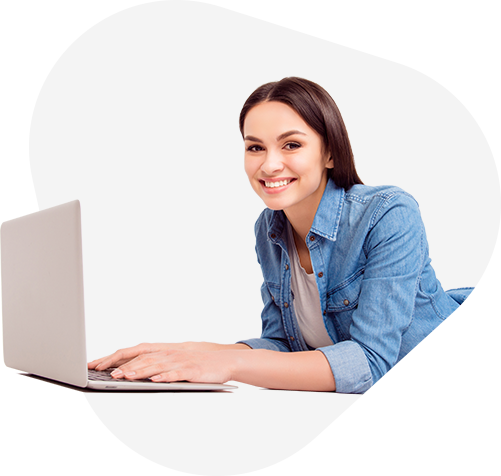 Consolidating debt or funding an emergency expense doesn't have to be stressful. FastLoansEasy.com helps you request a loan for up to $5,000 through a hassle-free online form.
We've streamlined the loan request process, making it easier than ever to reach out to lenders and get quick cash. We work with a solid network of reputable loan providers and employ the latest data-security measures. If you are connected with a provider, you may receive your loan offer and loan money as soon as the next business day.
We strive to be open and straightforward about the loan request process. Let us help guide you through the process today.
Why Do Borrowers Take Out Shorter-Duration Loans?
Short-term loans are used for a variety of purposes. Here are some of the most common reasons people request this type of funding.
Have a reliable monthly revenue stream of at least $800
Are at least 18 years old
Are a U.S. citizen or legal resident
Have a personal bank account in good standing
Have a valid phone number and email address
We invite everyone who meets these requirements to request a loan through our site.